Wall Mural / Hoarding Sticker
Wall mural stickers are large vinyl stickers that can be affixed to walls to create a unique and eye-catching decorative mural. Wall mural stickers are an easy and affordable way to transform a room without the hassle and expense of traditional wallpaper or paint.
Transform and create your ideal home in style with a change of environment and atmosphere with wall mural sticker. Wall Murals are eye catching, capture attention, less expensive and more effective than paint. It can be used as home decoration or commercial shop makeover,  tremendous results will show if come with creative design and images.
With some skill of  joining the print,  the size and length is unlimited, only limit is our imagination.Using our standard wall mural print products, it comes with 5 years colour warranty, fire retardant, waterproof and non VOC issues, from residential, offices, shops, hotels, hospitals, schools all are safe to use.
*As smooth and flat surfaces offer more surface area for adhesive to bond with, stickers adhere on such surfaces well. In comparison, for textured surfaces, adhesive has less space to bond with the surface, causing the bonding strength of the sticker to reduce significantly.
The most cost efficient option. Suitable for short term usage to beautify areas for a short period of time. To minimise cost during prints, stickers printed with lesser ink and faster speed. Causing possible issues with colour patchiness which can be obvious with darker colour. These stickers are suitable for shorter construction projects or events with small budgets.
These are the standard vinyl stickers designed to be applied to walls or other smooth surfaces, such as doors, mirrors, or furniture. They can be used to add a personal touch to a room, create a focal point, or enhance the overall decor. These stickers are affordable and easy to install, making them a popular choice for home decor projects.
Blockout stickers are a type of adhesive decal designed to completely block out light and provide privacy. Blockout stickers for walls are a type of adhesive decal designed to completely block out light and provide privacy. Blockout stickers for walls are also often used to cover up unsightly marks or stains on walls, providing a quick and easy solution for concealing imperfections.
Resist water for semi-outdoor purposes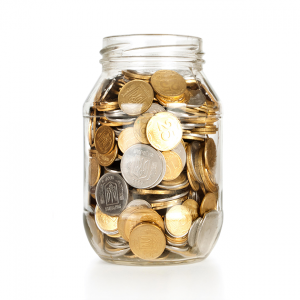 Spend within your budget with long-lasting quality
Reduced discoloration or fading even when exposed to strong light
Matte lamination for a smooth premium look with no reflection.
Or a gloss lamination to make the colours more vibrant.