Wall Mural / Hoarding Sticker
Transform and create your ideal home in style with a change of environment and atmosphere with wall mural sticker.Wall Murals are eye catching, capture attention, less expensive and more effective than paint. It can be used as home decoration or commercial shop makeover,  tremendous results will show if come with creative design and images.
With some skill of  joining the print,  the size and length is unlimited, only limit is our imagination.Using our standard wall mural print products, it comes with 5 years colour warranty, fire retardant, waterproof and non VOC issues, from residential, offices, shops, hotels, hospitals, schools all are safe to use.
Resist water for semi-outdoor purposes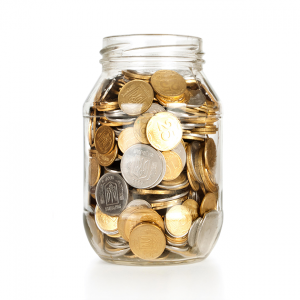 Spend within your budget with long-lasting quality
Reduced discoloration or fading even when exposed to strong light
Matte lamination for a smooth premium look with no reflection.
Or a gloss lamination to make the colours more vibrant.
Only applied on straight line cut above A4 size and not applicable for reverse sticker. No cut line file required.