Art Card Poster is suitable to be used as greeting cards, invitation cards, festive cards, birthday cards, post cards etc.
Laser printed with the latest state of the art technology to provide the highest printing quality, it can be printed within as fast as 3 hours for common orders.
★Note :
1 pdf can have multiple pages. If multiple designs are required on each page, customers will need to provide the artwork that is already laid out for our printing. For double-sided printing, please separate the file into front and back. The pages need to be in sequence.
The Hologram Effect has an additional lamination added on your cards to create visual interest, making them perfect for any promotional materials or personal gift cards. However, the hologram effect is only printable on one side of the print and not on both. But, you may still opt for double sided printing, where colour printing can be done without the added effect on the back.
Fast printing within 3 hours for common orders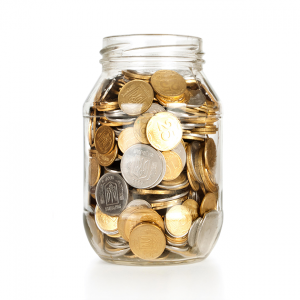 Spend within your budget with long-lasting quality
Printed on high quality art card with varying thickness
Quality printing with a writable surface using oil-based marker
Matte lamination for a smooth premium look with no reflection.
Or a gloss lamination to make the colours more vibrant.
With Amazing hologram add on to the print and variety of designs to choose from, it can create significant results.