Print a Premium Photo Wrap to spice up your environment. It is a popular way to display art and prints for a modern look which will easily blend well with virtually all interior styles. Now constructed with PVC boards, they are sturdier, heavier, water resistant and all around more durable allowing it to look and feel more premium. You can also wipe them down with water or cleaning solution, ensuring it being spick and span without damaging the print. Despite the added weight, this item is still lightweight and easy to firmly secure for hanging. They are perfect for any indoor or semi outdoors environments such as homes, alfreso restaurants and other businesses without worrying about dentings and damaging the art pieces.
★Note: For the full colour sides, you might bleed 55mm the colour background for 4 sides.
★Recommendation : To use with 3M frame hanging Strip. https://botaksign.com/product/3m-frame-hanging-strip/
Frames add a touch of quality while increasing durability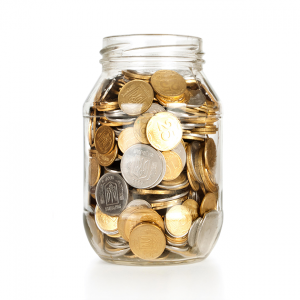 Spend within your budget with good quality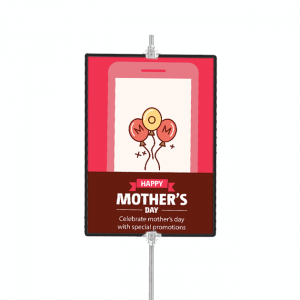 A versatile option for displays during events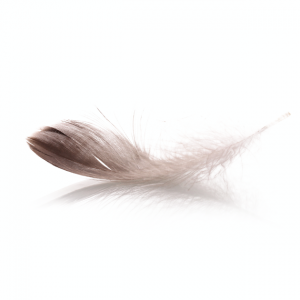 Easy to carry and set up anywhere for your displays
Choose matte lamination for a smooth premium look with no reflection
Or a gloss lamination to make the colours more vibrant.