One of the most commonly used promotion methods in Singapore, our foam board posters are printed on high-quality latex sticker and mounted on a light low-density foam board (kapaline board)
As our strength is in large format printing services, our machines can make next-day delivery possible.
★Note : Borders or framed designs are not advisable for double sided foam board printing.
Tolerance:
For artwork with border designs on both sides, one of the printed sides may be slightly off-center with a tolerance of 1-2mm due to machine restrictions.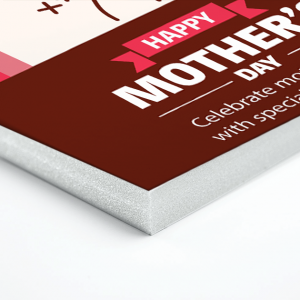 High-quality finishing with an elegant look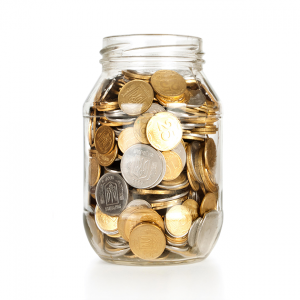 Spend within your budget with good quality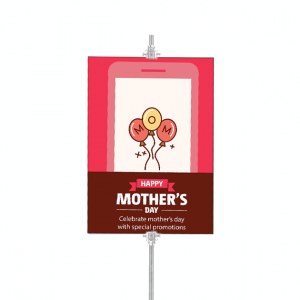 A versatile option for displays during events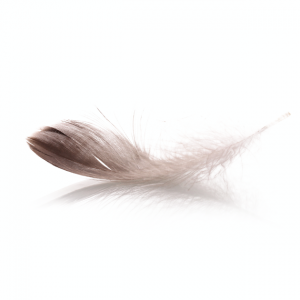 Easy to carry and set up anywhere for your displays
Choose matte lamination for a smooth premium look with no reflection
Or a gloss lamination to make the colours more vibrant.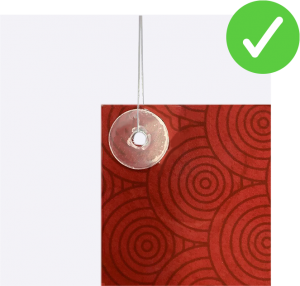 Recommended to hang with clear eyelets
to protect the foam board.
Click here for foam board with eyelet product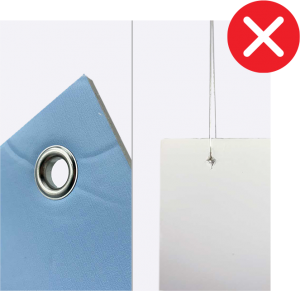 Using standard metal eyelets or fish line will
damage the poster overtime