Highly effective as an attention-grabber, especially among large crowds and high traffic areas. Our foam board posters are printed on high-quality latex sticker and mounted on a light low-density foam board (kapaline board)
Recommended and widely used as promotional marketing materials for street advertising, large-scale campaigns and store promotions.
Hand Sign Board Highlights
High-quality finishing with an elegant look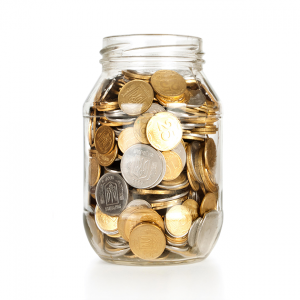 Cost-effective as an attention-grabber among large crowds
A versatile option to fit the theme of your events
1m length Aluminum handle with an end cap attached
Matte lamination for a smooth premium look with no reflection.
Or a gloss lamination to make the colours more vibrant.