Foam Board with Clear Eyelets
Foam Board with Clear Eyelet comes with transparent PVC eyelets to prevent damage from suspension, making it easy to notice and attract people when something hanging around. Our foam board posters are printed on high-quality latex sticker and mounted on a light low-density foam board (kapaline board)
As our strength is in large format printing services, our machines can make next-day delivery possible.
Ideal to use as hanging mobile to promote your products.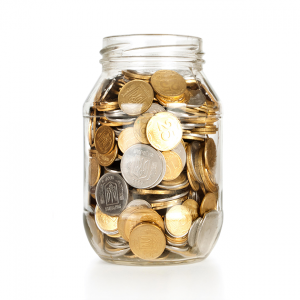 Cost-effective as an attention-grabber to your audience
Transparent eyelets for full clarity of your design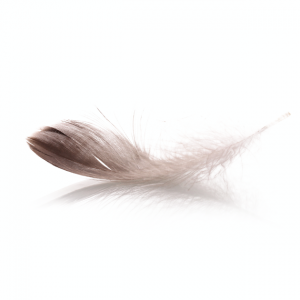 Easy to carry and set up anywhere for your displays
Matte lamination for a smooth premium look with no reflection.
Or a gloss lamination to make the colours more vibrant.
The standard eyelet placement will be 100mm from the end of the edges at the side of the board & 30mm from the end of the edges at the top of the board . For customized placements, kindly mark the eyelets as 4mm holes in black or white.