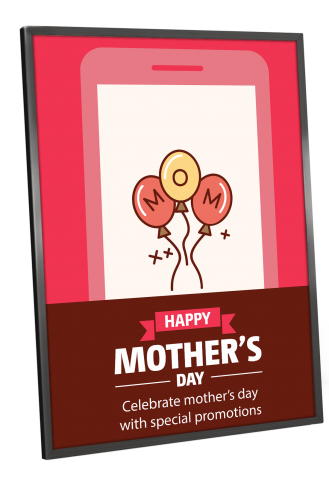 Foam Board Poster and Frame
Printed on high-quality latex sticker and mounted on a light and economical low-density foam board (kapaline board). Finished with a frame of your choice to have an elegant look.
As our strength is in foam board die-cut services, our fully automated die-cut machines can make next-day delivery possible.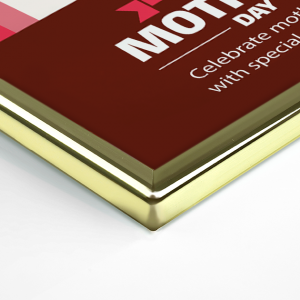 Frames add a touch of quality while increasing durability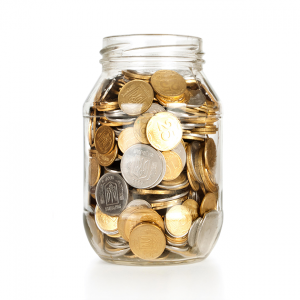 Spend within your budget with good quality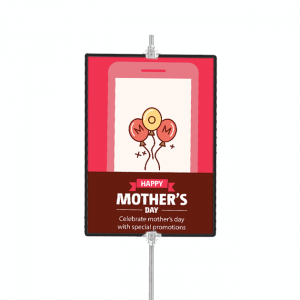 A versatile option for displays during events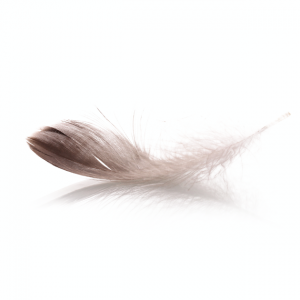 Easy to carry and set up anywhere for your displays
Foam Board Print With Frame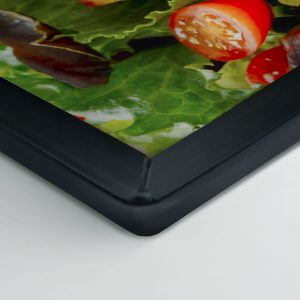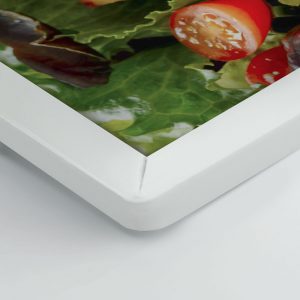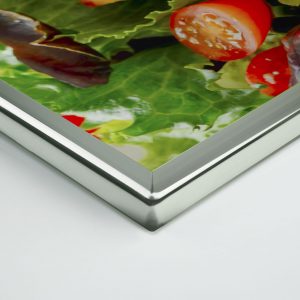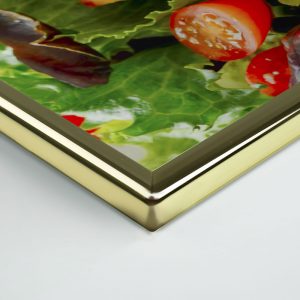 Choose matte lamination for a smooth premium look with no reflection
Or a gloss lamination to make the colours more vibrant.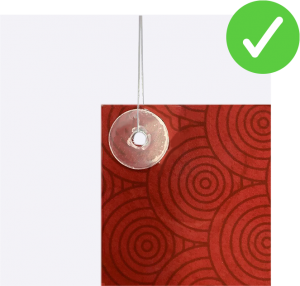 Recommended to hang with clear eyelets
to protect the foam board.
Click here for foam board with eyelet product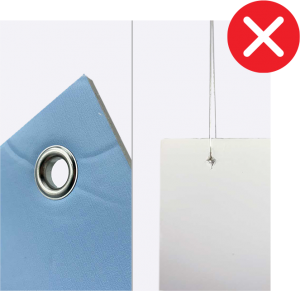 Using standard metal eyelets or fish line will
damage the poster overtime