One of the most commonly used promotion methods in Singapore, our foam board posters are printed on high-quality latex sticker and mounted on a light low-density foam board (kapaline board)
As our strength is in large format printing services, our machines can make next-day delivery possible.
Edges of board are covered to achieve a more elegant look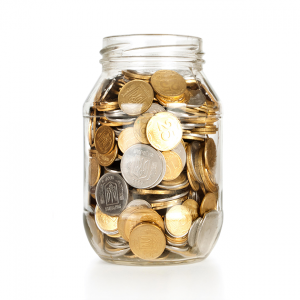 Spend within your budget with good quality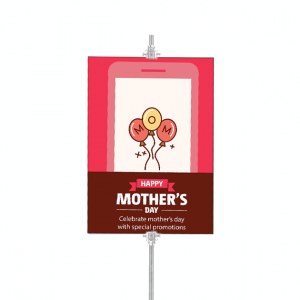 A versatile option for displays during events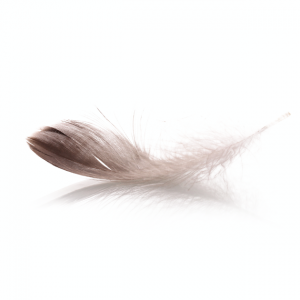 Easy to carry and set up anywhere for your displays
Matte lamination for a smooth premium look with no reflection.
Or a gloss lamination to make the colours more vibrant.