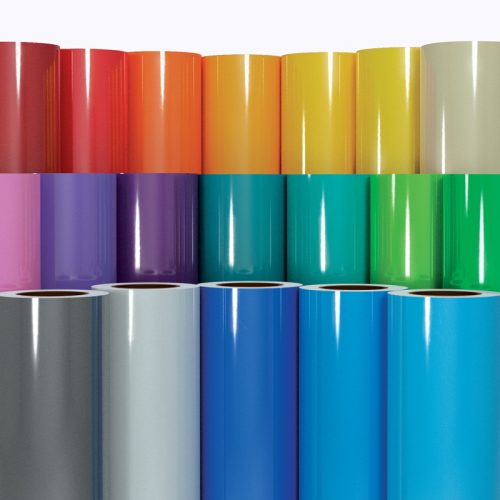 Made with Special PVC film (70 micron), it is easy for processing on cutting plotters. They are suitable for short-term and medium-term markings, lettering and decorations for both indoors and outdoor use.
It is a basic graphic display material that has a wide range of usages limited only by your imagination. As our strength is in large format printing services, our machines can make next-day delivery possible.
*As smooth and flat surfaces offer more surface area for adhesive to bond with, stickers adhere on such surfaces well. In comparison, for textured surfaces, adhesive has less space to bond with the surface, causing the bonding strength of the sticker to reduce significantly.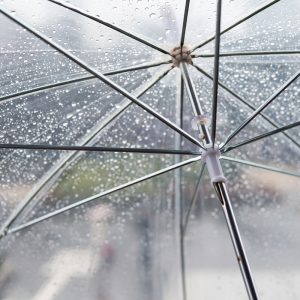 Able to withstand outdoor elements for a period of time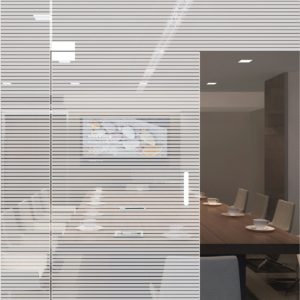 Suitable for both indoor and outdoor use.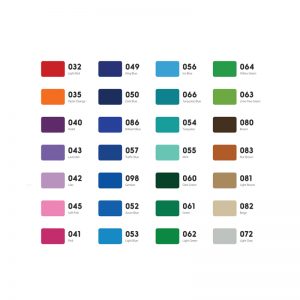 Choose from a variety of colours from our colour chart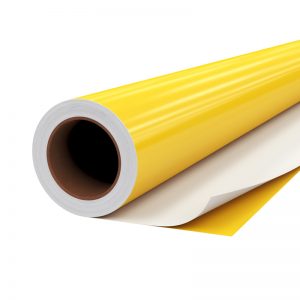 Can be bought per roll at 1.26m x 50m
* does not apply to 3M Reflective Sticker (0.61m x 45m)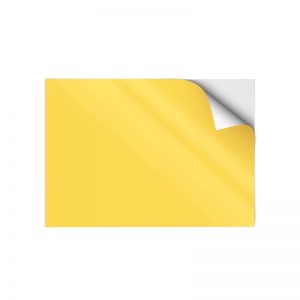 Comes in a sheet at 1.26m x 1m
*does not apply for 3M Reflective Sticker (0.61m x 1m)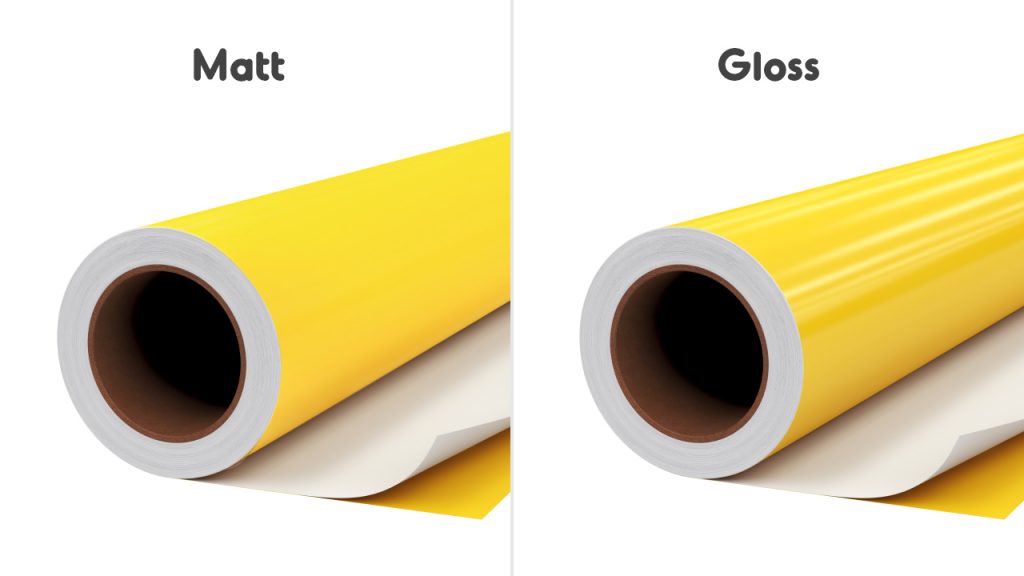 Matte lamination for a smooth premium look with no reflection.
Or a gloss lamination to make the colours more vibrant.