Made with Special PVC film (70 micron), it is easy for processing on cutting plotters. They are suitable for short-term and medium-term markings, lettering and decorations for both indoors and outdoor use.
Adhesive Vinyl is the type of vinyl used for store windows, car decals, signage, and more. Adhesive vinyl is applied with a transfer medium often called "Transfer Tape" or "Carrier Sheet".
★Note : The minimum height for vinyl cutting is 7mm text height. ( For Peel & transfer is 25mm text height for the smallest letter )
We may not be able to fulfill text or graphics that are too fine or small for cutting.
For any graphic or fonts that consist of complicated curves and lines, a weeding box will be provided.
You will need to weed the sticker after you install it on the actual surface.
* For products that require cutting, additional costs may be incurred after placing the order for pieces that require intricate cutting. Costs will only be quoted and charged after ordering.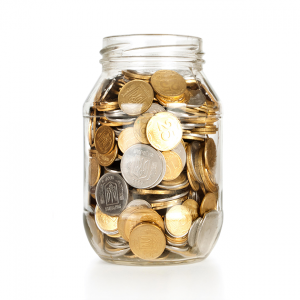 Spend within your budget with long-lasting quality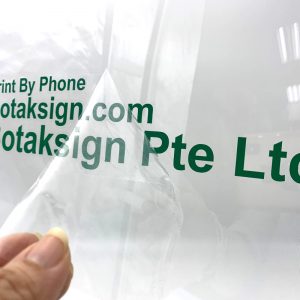 Application is as easy as peeling and sticking on the letters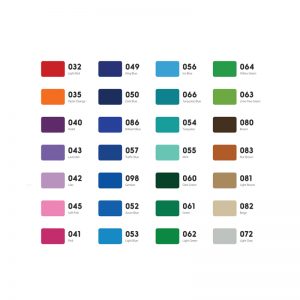 Choose from a variety of colours from our colour chart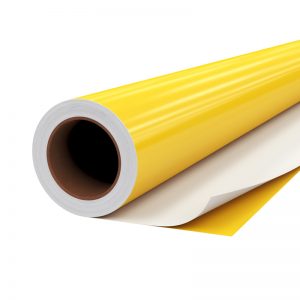 Can be bought per roll at 1.26m x 50m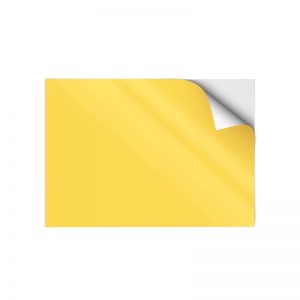 Comes in a sheet at 1.26m x 1m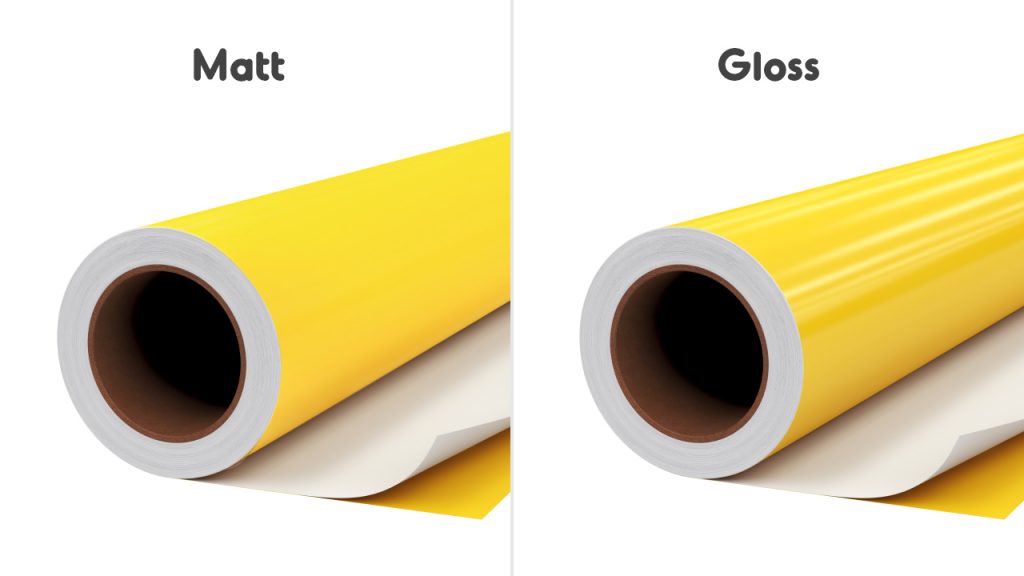 Matte lamination for a smooth premium look with no reflection.
Or a gloss lamination to make the colours more vibrant.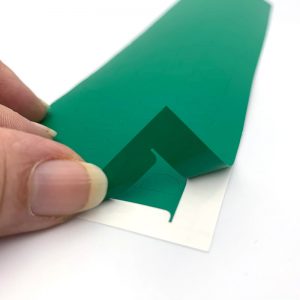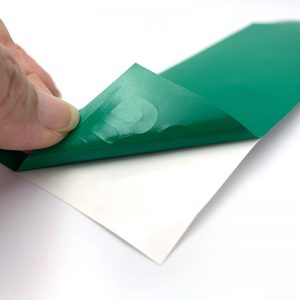 ★Note : For all peeling methods, a box that contains all wordings or designs will be required in your artwork file, the box should be at 5 mm away from the wording or designs on all sides.
Black areas shown in illustrations shown above are the example of ready orders during collection.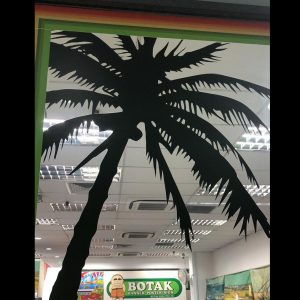 Used for glass doors and retail window displays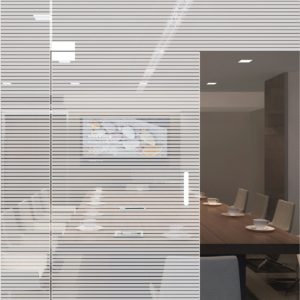 Add frosted patterns to your glass windows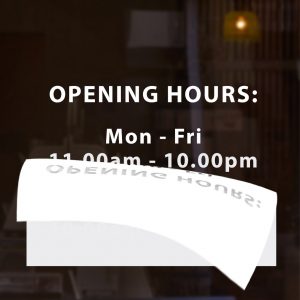 Ideal for storefront windows and all types of unique marketing ideas
Stencil cut (known as Half cut) can be applied for inking or painting on surfaces through the weeded area.
Weed the unwanted area after application.
A higher quality 80 micro transfer tape which great for easy application. Bubbles underneath the transfer tape are unavoidable but it will not affect the sticker during application.
Below is an example of a ready product with transfer tape