The Triangle A – Frame is a great option for indoor or outdoor usage for events or marketing. They are lightweight, easy to carry around and setup in a minute but very sturdy due to its A shape structure. For outdoor usage, you can add in weights at the base of the sign to make sure that it stays put. The sign is made from corrugated boards, which makes them cost efficient but at the same time weather resistant, suitable for any occasion.
These boards can be reused for different events as well, as it is easy to keep, store and set up whenever required.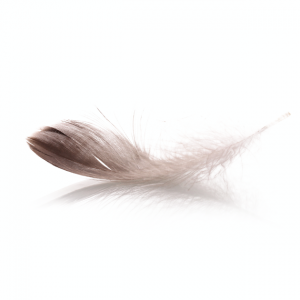 Easy to carry and set up anywhere for your displays
Sticker mounted durable corrugated board according to the flute direction (width).
Resist water for indoor and outdoor purposes
Can be Indoor or outdoor use in most of the condition
As the material is made up of thin layers of polypropylene plastic substrate, it will be able to withstand the board from major warping. Durable for outdoor (6 months to 12 months).
Matte lamination for a smooth premium look with no reflection.
Or a gloss lamination to make the colours more vibrant.