Paper label stickers are versatile, can be used in conjunction with other marketing materials to further promote your brand/ message. Custom shape labels and stickers allow your brand's logo to seemingly pop out from whatever it's applied to.
Create a statement using fun shapes and sizes with the only limitation being your imagination. As our strength is in large format printing services, we use the latest state of the art technology to provide the highest printing quality.
★Tips : 1 pdf file can have multiple pages. If multiple designs are required on each page, customers need to layout the designs on their own.
Paper Label Sticker Highlights
Label sticker has a high resolution suitable for barcodes and QR codes.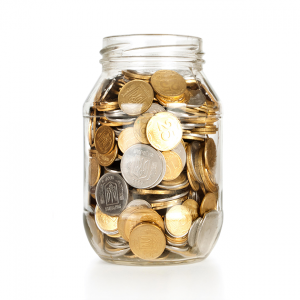 Affordable and economical to spend within your budget with long-lasting quality
Fast and precise to produce clean cut edges
Choose from a variety of sticker materials to die cut
Die Cutting will be given in individual pieces to the shape of the artwork. Cut into custom shapes to any suitable size.
Kiss Cutting will be given in sheets where sticker can be peeled off from the backing.
Please read through and check the following conditions :
a) Artboard size is 297 x 420mm (A3)
b) Cutline must be provided (keyline)
c) For die cut, there should be a minimum of 5mm between each piece of sticker.
d) We reserve the rights to reject any designs with overly complicated cutlines.