Magnets great to give away as personalized gifts or as a display on your fridge to showcase artwork or photography. Can be used as a display decoration or for marketing purposes.
Able to spark conversation that leads to great word-of-mouth advertising. As our strength is in large format printing services, we use the latest state of the art technology to provide the highest printing quality.
★Note : 1 pdf can have multiple pages. If multiple designs are required on each page, customers will need to provide the artwork that is already laid out for our printing. The pages need to be in sequence.
Good for small scale events, customize with name and increase brand awareness
Resist water for semi-outdoor purposes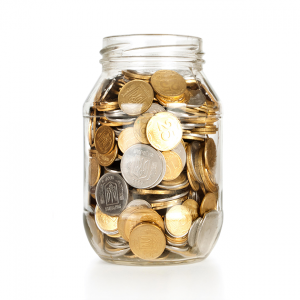 Spend within your budget with quality to spread awareness
Magnetic sheet that is able to be custom printed into different shapes and sizes.
View details here