Fridge Magnetic Namecard – Rounded Rectangle
Magnets great to give away as personalized gifts or as a display on your fridge to showcase artwork or photography. Can be used as a display decoration or for marketing purposes.
Able to spark conversation that leads to great word-of-mouth advertising. As our strength is in large format printing services, we use the latest state of the art technology to provide the highest printing quality.
Fridge Magnetic Namecard Highlights
Good for small scale events, customize with name and increase brand awareness
Contact with water without any visible alterations or damage.
Reduced discoloration or fading even when exposed to strong light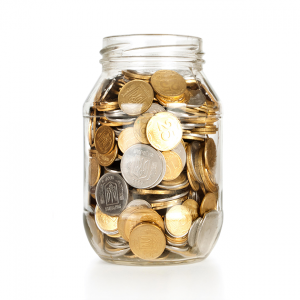 High premium quality with an affordable price.
Matte lamination for a smooth premium look with no reflection.
Or a gloss lamination to make the colours more vibrant.