Laminated Membership Card
Laminated Membership Card are a staple in most events like conferences and conventions, making them the perfect tools for corporate branding. It can also be used internally in a company for employee badges or staff passes.
Laser printed with the latest state of the art technology to provide the highest printing quality, it can be printed in high resolution.
★Note : For Laminated Membership Card have a tolerance of 1-2mm around, though its seem quite small but with small print like ID Tag it is very obvious if the border or design is very much contrast to the edges, we may avoid this type of design, or else we should accept and understand this is a limitation.
Laminated Membership Card Highlights
Crisp and sharp printing, suitable for barcodes and QR codes.
Contact with water without any visible alterations or damage.
Reduced discoloration or fading even when exposed to strong light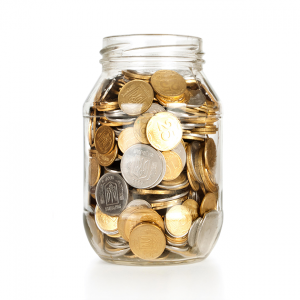 High premium quality with an affordable price.
Matte lamination for a smooth premium look with no reflection.
Or a gloss lamination to make the colours more vibrant.