Outdoor label stickers are water resistant, weatherproof, chemical resistant and fade resistant. Made with non-tear type material, is has extreme temperature durability with strong permanent adhesive.
Label stickers are versatile, can be used in conjunction with other marketing materials to further promote your brand/ message. As our strength is in large format printing services, we use the latest state of the art technology to provide the highest printing quality.
*If multiple designs are required for the sticker sheets, customers need to layout the designs scaled to an A3 board.
*As smooth and flat surfaces offer more surface area for adhesive to bond with, stickers adhere on such surfaces well. In comparison, for textured surfaces, adhesive has less space to bond with the surface, causing the bonding strength of the sticker to reduce significantly.
Important note: Outdoor sticker is more durable but it also got limitations. Strongly recommend using font size 8 points and above.
Resist water for semi-outdoor purposes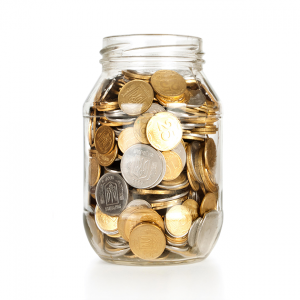 Spend within your budget with long-lasting quality
Reduced discoloration or fading even when exposed to strong light
Matte lamination for a smooth premium look with no reflection.
Or a gloss lamination to make the colours more vibrant.
Die Cutting will be given in individual pieces to the shape of the artwork. Cut into custom shapes to any suitable size.
Will be given in sheets where sticker can be peeled off from the backing.