Make way for our Giant Sized Wobblers! Our wobblers now come in extra big sizes, allowing for higher visibility in bigger retail stores to identify products, and provide more details to highlight products on display. The Giant Wobblers are definitely the way to go for something unique, eye-catching and all round crowd pleaser.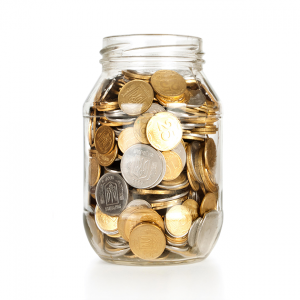 Spend within your budget with long-lasting quality
Made with heavy folded card stock to provide stability
50mm x 250mm Wobblers' strip comes with double-sided tape
Quality printing with a writable surface using oil-based marker
All wobblers with the same shape and size will be tied together with an elastic band. This allows for a more orderly organization and also reduces possible damage done to individual wobblers.
Matte lamination for a smooth premium look with no reflection.
Or a gloss lamination to make the colours more vibrant.