Design and print customised folded name cards to get your point across compared to a standard business card. Folded business card gives you more space to include more information or even a product specs. You can also find creative ways to spice up the designs so that it stand out from the standard one. Comes in 3 different finishes to suit your design needs. Matte lamination/Gloss lamination/No lamination.
Laser printed with the latest state of the art technology to provide the highest printing quality, it can be printed within as fast as 3 hours for common orders.
Folded Name Card Highlights
Fast printing within 3 hours for common orders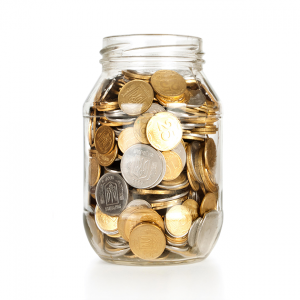 Spend within your budget with long-lasting quality
Made with heavy folded card stock to provide stability
Quality printing with a writable surface using oil-based marker
Matte lamination for a smooth premium look with no reflection.
Or a gloss lamination to make the colours more vibrant.