Escalator Advertisement Sticker
Sticker advertisement for escalator display at shopping mall. As our strength is in large format printing services, we use the latest state of the art technology to provide the highest printing quality.
Resist water for semi-outdoor purposes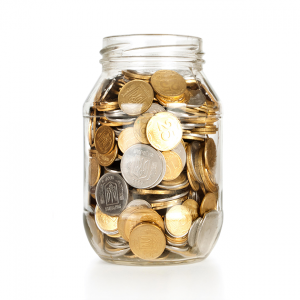 Spend within your budget with long-lasting quality
Reduced discoloration or fading even when exposed to strong light
Suitable for indoor and outdoor use, fire retardant and durable. But will shrink over a certain period.
View details here
Ideal for window display and some containers to achieve a label-free appearance. But colour will be lighter compared to opaque sticker.
View details here
Non-slip laminated for floor signage and direction signs. But material may leave residue over time due being consistently stepped on.
View details here
Matte lamination for a smooth premium look with no reflection.
Or a gloss lamination to make the colours more vibrant.
Only applied on straight line cut above A4 size and not applicable for reverse sticker. No cut line file required.
Die Cutting will be given in individual pieces to the shape of the artwork. Cut into custom shapes to any suitable size.
Will be given in sheets where sticker can be peeled off from the backing.