Add a pop of fun to your regular tent card! Instead of sticking to the regular shaped tent cards, you can now add unique and customizable shapes at the top of your tent cards. These are good marketing options for tabletops to be placed in restaurants, cafes and bars. These are perfect for you to display special promotions or daily specials that are easily visible and readable for customers as they are placed at the closest and most eye-catching contact point.
★ Note : Cut Lines for the pop-up effect will be required to place an order for these.
Custom Shape Tent Card Highlights
Fast printing within 3 hours for common orders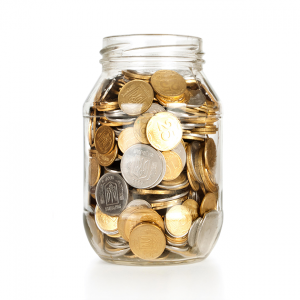 Spend within your budget with long-lasting quality
Made with heavy folded card stock to provide stability
Quality printing with a writable surface using oil-based marker
To upright the shape of every tent card, we will standardize the packing. Due to climatic or environmental factors, it will affect the shape of the tent card. With some bending effort, it will be straightened to its original shape.
Matte lamination for a smooth premium look with no reflection.
Or a gloss lamination to make the colours more vibrant.