Counter fixtures, also known as merchandise racks, is an excellent method to advertise new products or services. These tabletop display magazine holders, book stands, easel displays and much more! Counter stands, also known as retail racks, disseminate company information.
Fast printing within 3 hours for common orders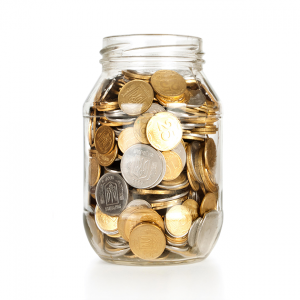 Spend within your budget with long-lasting quality
Made with heavy folded card stock to provide stability
Quality printing with a writable surface using oil-based marker
Matte lamination for a smooth premium look with no reflection.
Or a gloss lamination to make the colours more vibrant.