Foam Board with Nylon String
The Hanging Mobile From Ceiling is printed on vinyl sticker and mounted on foamboard. It is good for stores to hang up on ceiling which will fully utilise the space above the product isle. These prints have nylon line installed on and can twirl freely with the airflow which cause prints on it to be eye catching and striking to customers.
Ideal to use as hanging mobile to promote your products.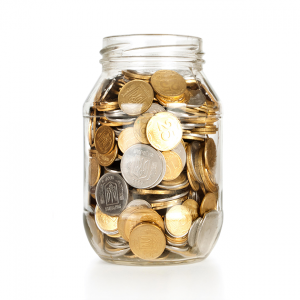 Cost-effective as an attention-grabber to your audience
Foam Board Diecut Shape with Nylon String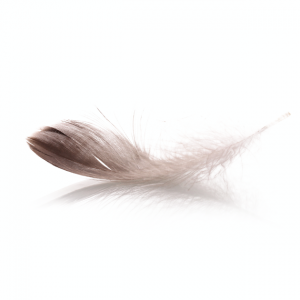 Easy to carry and set up anywhere for your displays
Matte lamination for a smooth premium look with no reflection.
Or a gloss lamination to make the colours more vibrant.