A bookmark is a thin marking tool, commonly made of card, leather, or fabric, used to keep track of a reader's progress in a book and allow the reader to easily return to where the previous reading session ended.
Fast printing within 3 hours for common orders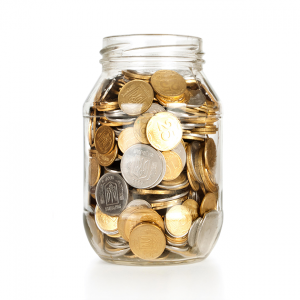 Spend within your budget with long-lasting quality
Made with heavy folded card stock to provide stability
Quality printing with a writable surface using oil-based marker
Matte lamination for a smooth premium look with no reflection.
Or a gloss lamination to make the colours more vibrant.