Clear Label Sticker With White Ink
With clear label sticker, the transparent background almost invisible, plus the available of white ink printing technology make almost all demand of print possible.
Though the glue is permanent there will be no residue on surface when removed,
out door ink  is another advantage that can make colour last at least one year even at outdoor environment.
White Ink Label Sticker Highlights
Label sticker is printed in high quality resolution
White Transparency Design
More creativity with the option of white ink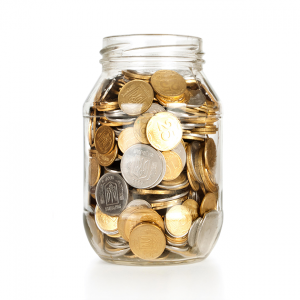 Affordable and economical to spend within your budget with long-lasting quality
White ink is resistant to damage from sharp or pointed objects
Die Cutting will be given in individual pieces to the shape of the artwork. Cut into custom shapes to any suitable size.
Will be given in sheets where sticker can be peeled off from the backing.
Please read through and check the following conditions :
a) Artboard size is 297 x 420mm (A3)
b) Cutline must be provided (keyline)
c) For die cut, there should be a minimum of 5mm between each piece of sticker.
d) We reserve the rights to reject any designs with overly complicated cutlines.