Invitation cards are a timeless way of formally inviting people to an event. Upload designs with a personal touch such as quotes, personal photos, logos or initials that will make everyone feel welcome and special. Acts as a teaser or prologue to the actual event and keeps the attendees in anticipation. We provide a range of thickness to choose from to suit both your design and budget.
Laser printed with the latest state of the art technology to provide the highest printing quality, it can be printed within as fast as 3 hours for common orders.
Invitation Card Highlights
Fast printing within 3 hours for common orders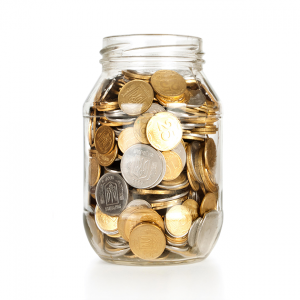 Spend within your budget with long-lasting quality
Printed on high quality smooth art card with colour variation
Choose between a standard or folded card
Matte lamination for a smooth premium look with no reflection.
Or a gloss lamination to make the colours more vibrant.