By using simpler shapes and standardized sizes, materials will be fully utilized, resulting in lesser wastage. This allow for a lower cost option for you without compromising on the quality of the wobblers, providing you the same marketing effect as any other wobblers.
★Note :For size 10cm wobbler, the strip size will be 145mmx20mm. Size below 10cm wobbler, the strip size used will be 140mmx10mm.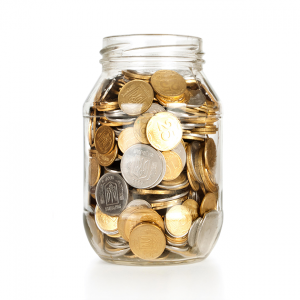 Spend within your budget with long-lasting quality
Made with heavy folded card stock to provide stability
10mm x 140mm Wobblers' strip comes with double-sided tape
Quality printing with a writable surface using oil-based marker
All wobblers with the same shape and size will be tied together with an elastic band. This allows for a more orderly organization and also reduces possible damage done to individual wobblers.