After receiving much love from our creative and quirky Red Packets, we now bring you our new Wedding Invitations that are equally unique, perfect for couples that are seeking something fun and out of the norm for their guests. As the Invitation Cards are inspired by brides walking down the aisle, the faces of the cards will be changed to the faces of the couple, thus, a close-up photo of the faces of the bride and groom will be required.
★Note :For couples who are unable to provide just a photo of their faces, kindly provide us with a high resolution photo of the couple, and we will create the artwork with a small fee.
Wedding Invitation card Highlights
Fast printing within 3 hours for common orders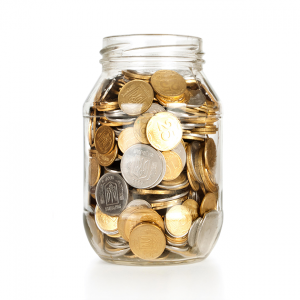 Spend within your budget with long-lasting quality
Made with heavy folded card stock to provide stability
Quality printing with a writable surface using oil-based marker
Matte lamination for a smooth premium look with no reflection.
Or a gloss lamination to make the colours more vibrant.