Wobblers widely used as Point Of Sale (POS) merchandising material for creating brand awareness, push sales, etc. It can add more detail while promoting a competition, discount or value added offer.
Usage includes when one needs to push sales for a product is nearing its expiration date or to make room for a new stocks. Available in matt or gloss lamination.
★Note :For size 10cm wobbler, the strip size will be 145mmx20mm. Size below 10cm wobbler, the strip size used will be 140mmx10mm.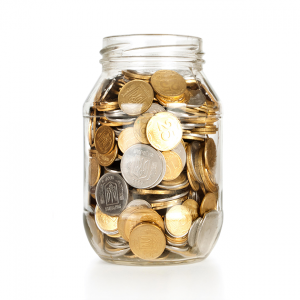 Spend within your budget with long-lasting quality
Made with heavy folded card stock to provide stability
10mm x 140mm Wobblers' strip comes with double-sided tape
Quality printing with a writable surface using oil-based marker
All wobblers with the same shape and size will be tied together with an elastic band. This allows for a more orderly organization and also reduces possible damage done to individual wobblers.
Matte lamination for a smooth premium look with no reflection.
Or a gloss lamination to make the colours more vibrant.