Ang Bao is a gift of money packed into a red packet. Red is considered a symbol of luck, life and happiness. Hongbaos are given as tokens of good wishes during auspicious occasions such as Chinese New Year and weddings. History. There are two legends about gift money in ancient China.
★Note : All red packets come with standard design, however, customizations such as changing of names or certain wordings will be provided to your preferences. For even more customized design, please kindly write in to us to enquire.  
Fast printing within 3 hours for common orders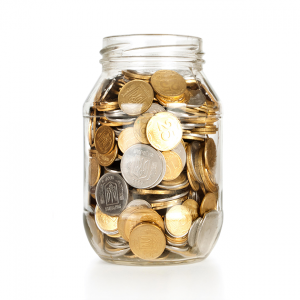 Spend within your budget with long-lasting quality
Made with heavy folded card stock to provide stability
Quality printing with a writable surface using oil-based marker
Matte lamination for a smooth premium look with no reflection.
Or a gloss lamination to make the colours more vibrant.