LP230um Photo Poster printing trim to size helps you to save time as we will trim to the size requested by you, saving the hassle of trimming yourself.
As our strength is in large format printing services, we provide one of the highest quality poster printing on the market.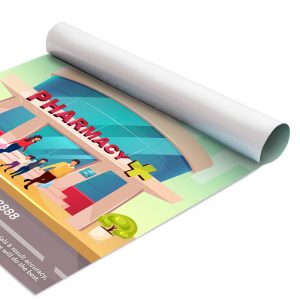 High quality poster papers that prints up to 1200dpi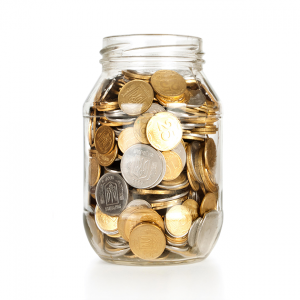 Spend within your budget with long-lasting quality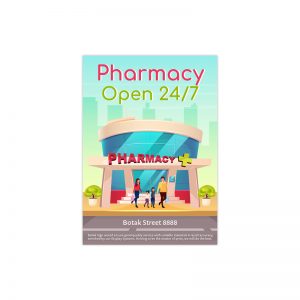 Indoor and semi-outdoor displays for events or promotions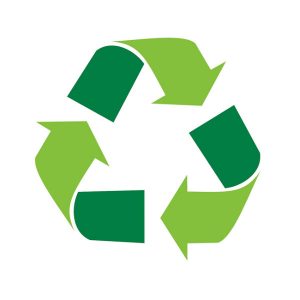 Eco-friendly option to help reduce wastage
Choose matte lamination for a smooth premium look with no reflection
Or a gloss lamination to make the colours more vibrant.
Our synthetic posters are more durable than traditional
paper materials used in an everyday office.
It has properties that are similar to a plastic film with a smooth printable surface, resulting with clear high quality finish.
View our poster materials here