Come grab our Custom Shape Postcards which come with 4 unique designs (yes and we are still working on expanding these choices!). These cards come with a fun little surprise where individual words have a pop up effect to highlight different occasions and events. For every card order, the front of the page could be customized to any artwork, image or photos you want while the wordings at the back of the postcards can be changed to other words or phrases that are meaningful to you or the person you are gifting to. This is a hassle-free but yet creative option for anyone, perfect for every season of gifting.
★Note : You can grab a customized envelope along with these cards  here:
Custom shape Postcard Card Highlights
Fast printing within 3 hours for common orders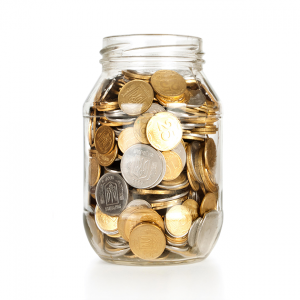 Spend within your budget with long-lasting quality
Made with heavy folded card stock to provide stability
Quality printing with a writable surface using oil-based marker
To upright the shape of every Postcard, we will standardize the packing. Due to climatic or environmental factors, it will affect the shape of the Postcard. With some bending effort, it will be straightened to its original shape.