Custom Shape Invitation Card
With our Custom Shape Invitation Card, you can now further customize your cards in not just the prints but also the shape and cuts as well. You can amp up your invitation cards by making them into unique shapes and designs, perfect for the individuals looking for one of a kind cards for any occasion.
★ Note : multi page PDF file format will be required along with cutlines for us to proceed with the print. 
* Cut Lines for the pop-up effect will be required to place an order for these.
Custom Shape Invitation Card Highlights
Fast printing within 3 hours for common orders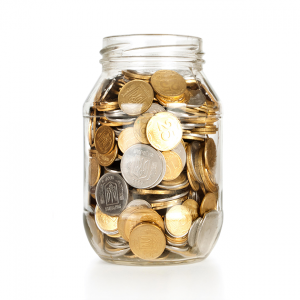 Spend within your budget with long-lasting quality
Printed on high quality smooth art card with colour variation
Choose between a standard or folded card
Matte lamination for a smooth premium look with no reflection.
Or a gloss lamination to make the colours more vibrant.