Banner Printing Trim to Size
Banner printing trim to size is without this excess edges of the banner and we will trim exactly to the size requested.
As our strength is in large format printing services, providing one of the highest quality banner printing on the market.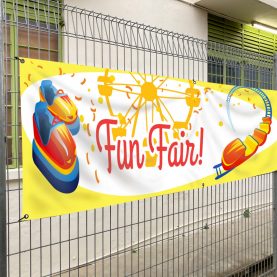 Choose Premium materials for ideal banner to trim for outdoor use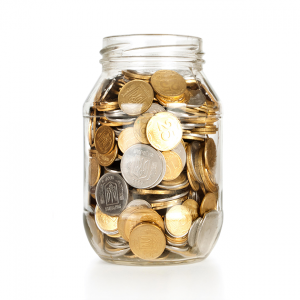 Spend within your budget with long-lasting quality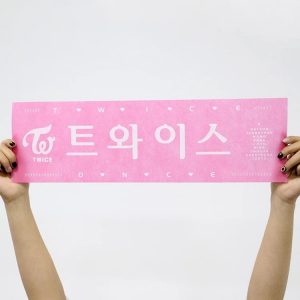 Can be hand held for photo shoot sessions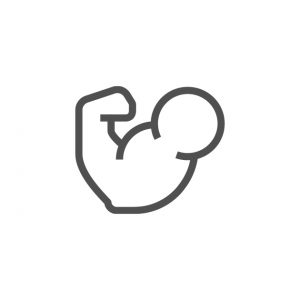 Durable and waterproof to last for a long time
Square textured material for large size banners
Fine texture for smooth PVC banner option
For a higher quality and durable premium smooth look
Blocks light from passing through. Ideal for exhibitions and events.
Black backing to block out lights from pass through. Ideal for backdrops and branding.
High tenacity polyester yarn that is able to reduce wind load
Trimming to size can only apply to selected range of banner materials.
Ideal to work as a waterproof poster and small backdrop (using double sided tape to install).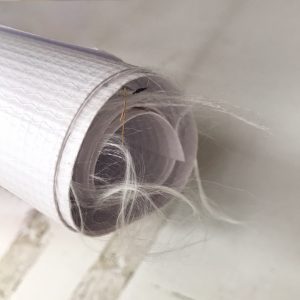 Economy PVC, Economy smooth PVC and Economy Blockout PVC will have fray if no hot seal is selected
Select hot seal or premium banner options to prevent fraying and protect the edges of the banner.